The holiday season is upon us, and what better way to usher in the festive cheer than by adorning your home with a beautifully decorated Christmas tree? At Elements Home and Garden Bluewater, we offer an exquisite range of Christmas trees and accessories that will turn your living space into a winter wonderland.
Visit Elements Home and Garden Bluewater to explore our extensive collection, carefully curated to cater to every taste and style.
1. Diverse Range of Christmas Trees
From classic evergreens to modern, pre-lit trees, Elements Home and Garden Bluewater has something for everyone. Our trees are sourced from the finest growers, ensuring they are fresh, full, and perfect for decorating.
Whether you prefer the traditional charm of a Norway Spruce or the convenience of a pre-lit artificial tree, you'll find the perfect centerpiece for your holiday festivities in our collection.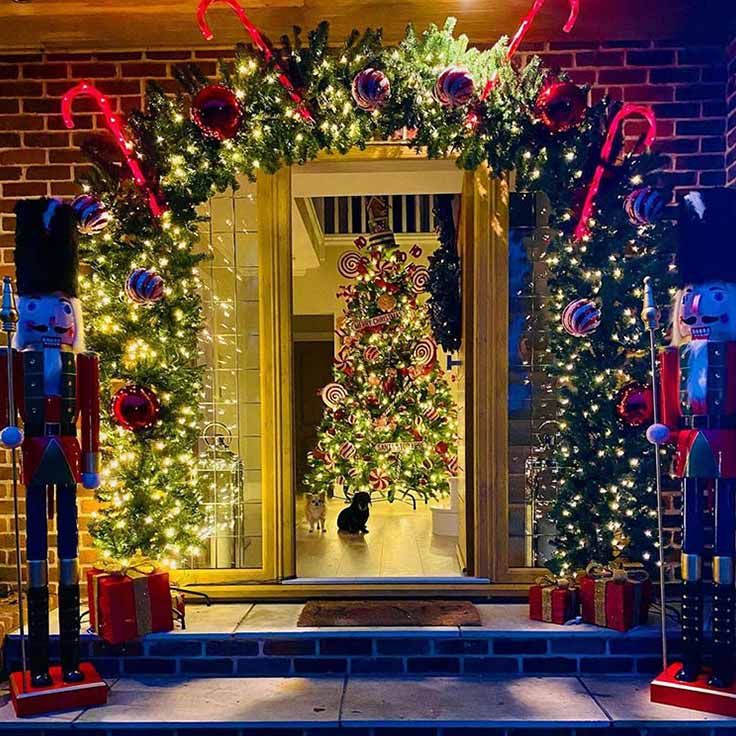 2. Unique Ornaments and Decorations
Enhance the beauty of your tree with our stunning selection of ornaments and decorations. Choose from a wide array of baubles, tinsel, and garlands to create a theme that resonates with your personal style.
From elegant glass baubles to whimsical characters, our ornaments are crafted with attention to detail, adding a touch of magic to your holiday decor.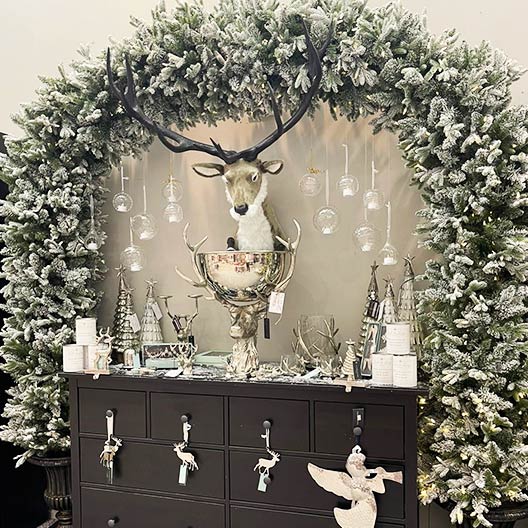 3. Tree Toppers and Skirts
Complete the look of your tree with our exquisite tree toppers and skirts. Whether you prefer a traditional star, a shimmering angel, or a more contemporary design, you'll find the perfect finishing touch to crown your tree.
Pair it with a coordinating tree skirt to add an extra layer of elegance, while also keeping your tree's base neat and tidy.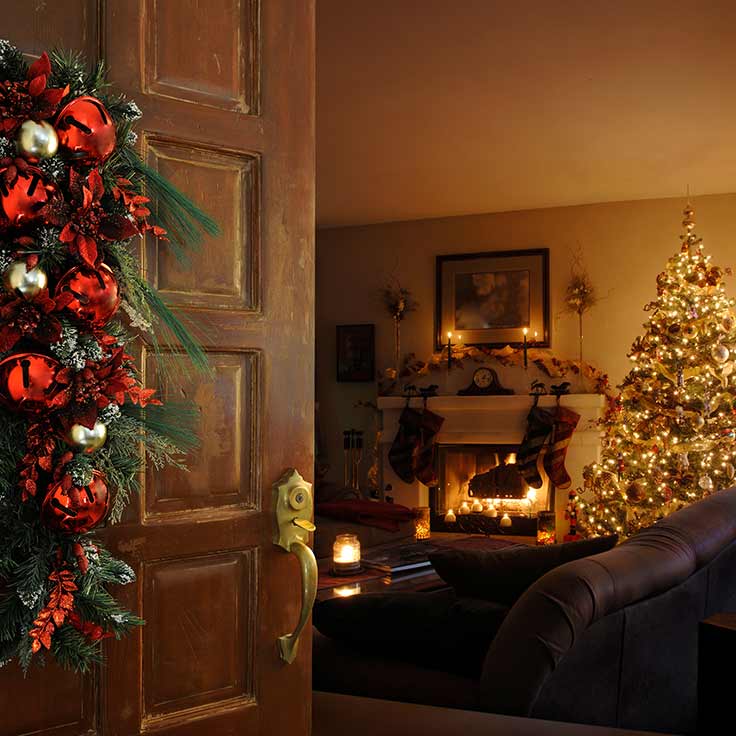 4. Illuminating Lights
Create a warm and inviting ambiance with our range of Christmas lights. Choose from classic white lights for a timeless look, or opt for multi-colored strands for a playful and vibrant display.
Our lights are designed to be energy-efficient, ensuring you can enjoy the festive glow without worrying about excessive power consumption.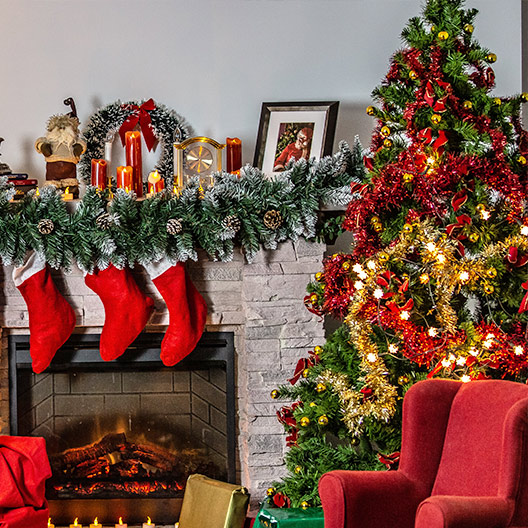 5. Wreaths and Garlands
Extend the holiday spirit beyond your tree with our exquisite wreaths and garlands. Adorn your front door with a welcoming wreath, or drape garlands along your staircase, mantel, or windows to infuse every corner of your home with festive cheer.
Our wreaths and garlands are crafted with care, featuring a variety of styles and themes to suit any decor.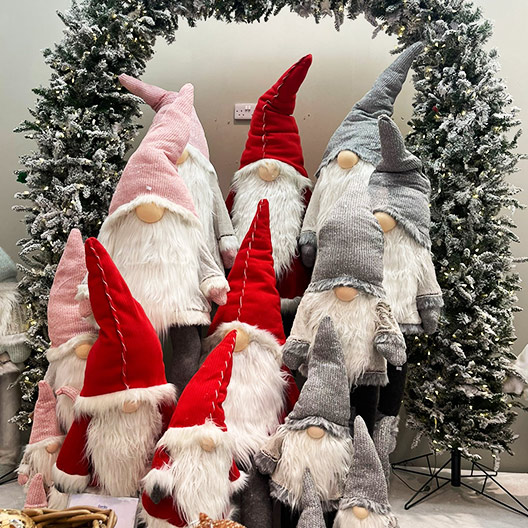 6. Personalized Service and Expert Advice
At Elements Home and Garden Bluewater, we believe in providing exceptional customer service. Our knowledgeable staff is here to assist you in selecting the perfect tree and accessories to suit your style and space.
Visit our website elementshomeandgarden.co.uk to browse our collection and get inspired for a holiday season filled with joy, warmth, and beautiful decorations.
This Christmas, let Elements Home and Garden Bluewater be your go-to destination for all your holiday decorating needs. Transform your home into a festive retreat and create cherished memories with your loved ones. Shop with us today and experience the magic of the season!