With Christmas just around the corner, now is a good time to start planning your Christmas decorations. A popular Christmas theme that seems to be a go-to for many year after year is a "White Christmas". It's elegant, classy and it never gets old.
Planning and decorating your home for Christmas can be hard work. So, at Elements Home and Garden, we have put together a list of our favourite white and silver Christmas decorations to help you craft your ideal winter home.
Related: How to choose a colour scheme for Christmas decorations.
We also offer a professional Christmas decorating service for those who either don't have the time to decorate themselves, or for those who want to take their home's decorations one step further this year. Our skilled decorators can transform your home into a winter wonderland in no time!
So, if you're dreaming of a white Christmas this year, here are some of our favourite Christmas decorations that will help you achieve the elegant, frosty look – even if it doesn't snow!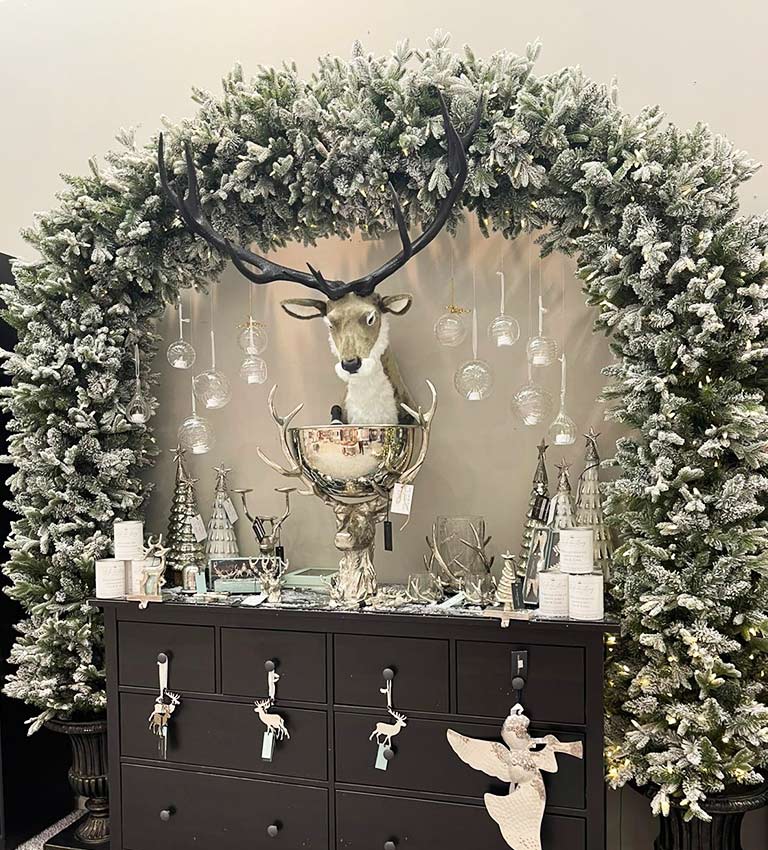 This luxury festive arch is the height of sophistication. The white, frosted tips give the illusion of the freezing cold winter air, while you relax in the warmth of your home. Place it at the entrance of a walkway, around your mantlepiece, next to a wall or wherever you fancy.
Are you looking for a slightly smaller arch? No problem. This Luxury Christmas Arch is slightly smaller, yet just as gorgeous.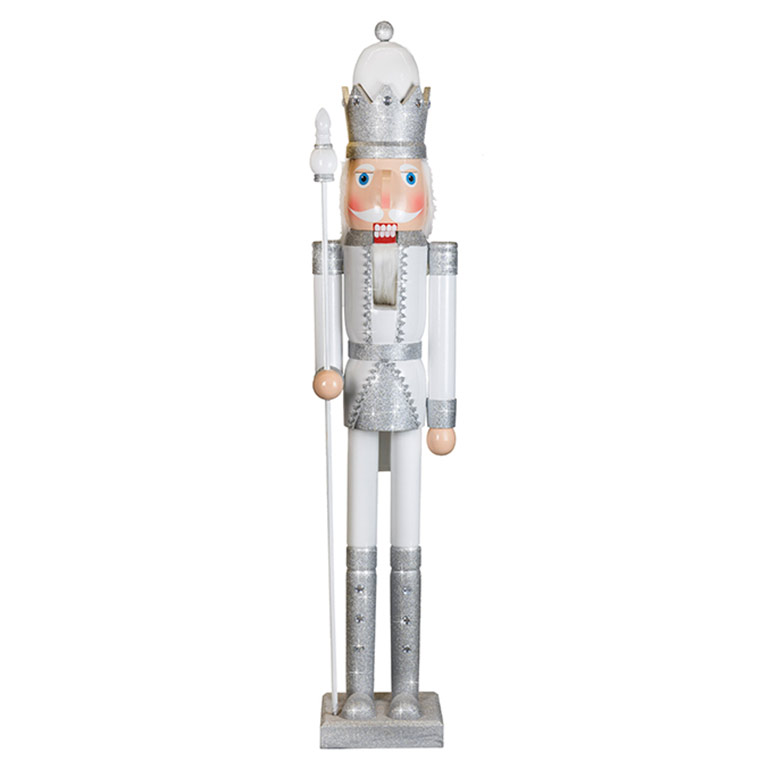 Nutcrackers have always been a staple in Christmas decorations, but have seen a rise in popularity over recent years. They are especially loved by children but make for an excellent decoration for the whole family to enjoy. This colossal silver and white nutcracker will look great next to your tree, your door or even in your front garden. Why not buy a pair and have them guard either side of your fireplace? The opportunities are endless.
Want a nutcracker with LED lights? The Nutcracker with Heart on Boots with LED Lights would be perfect for your home!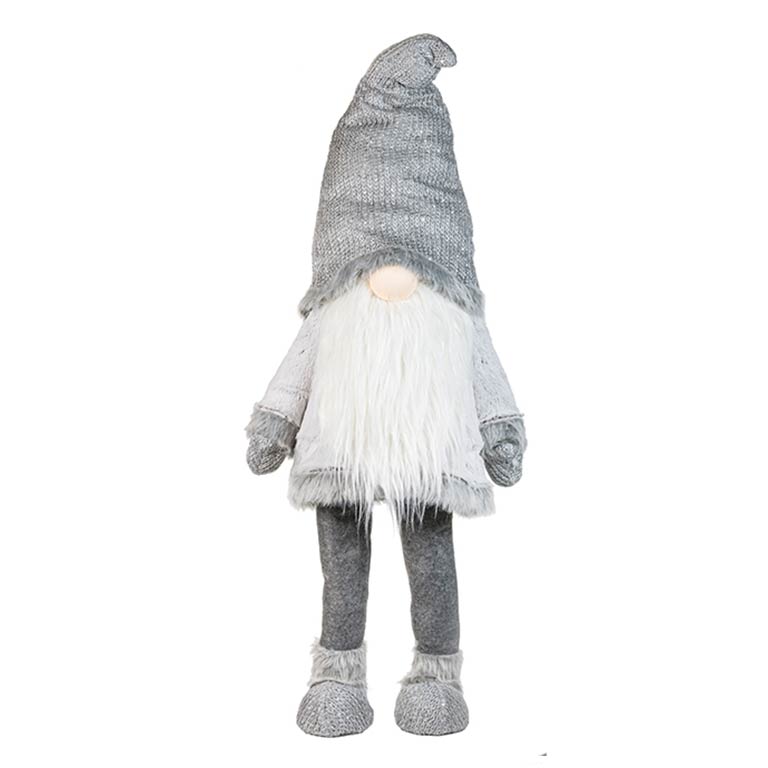 This adorable grey Bobbin' Gonk has the classic fluffy white beard, pointy hat and round nose that everyone knows and loves. Put him in your living room, kitchen, dining room – it doesn't matter. Wherever he is, he's sure to put a smile on everyone's face.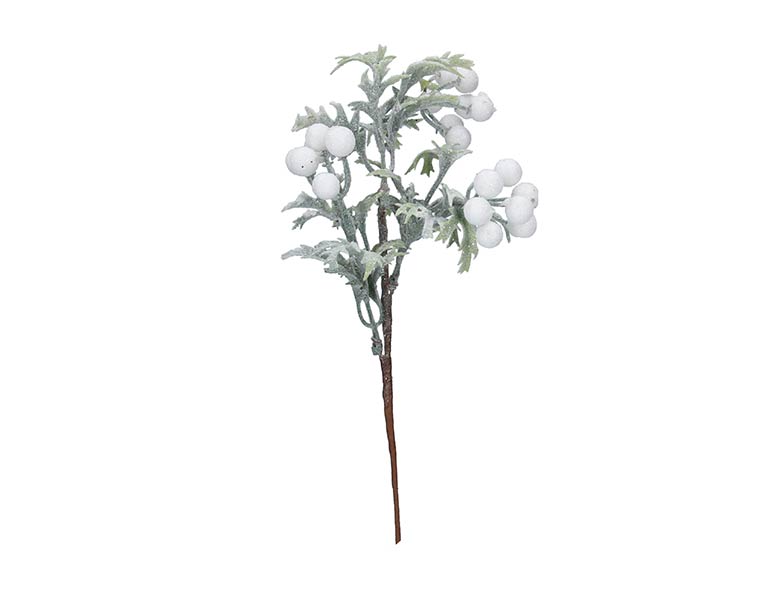 If you want to give the illusion of a snowy wonderland, why not scatter these gorgeous white berry-filled leaves around your home. They're small and simple yet extremely effective.
Not sure how to effectively distribute the leaves around your house? Why not hire our professional decorators? They are friendly, highly experienced and can decorate your entire home in no time – it's no wonder why celebrities like Michelle Keegan and Amanda Holden have enlisted the help of our team.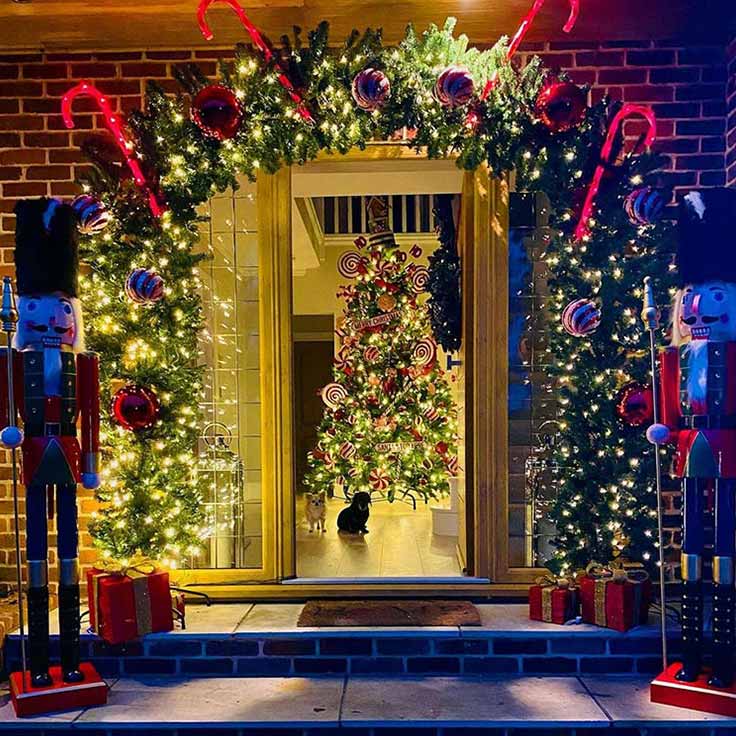 If you have any questions regarding our Christmas products or decorating services, feel free to contact our team today, by either calling 01279 755294 or emailing [email protected]
Related: Christmas Tree Decoration Ideas.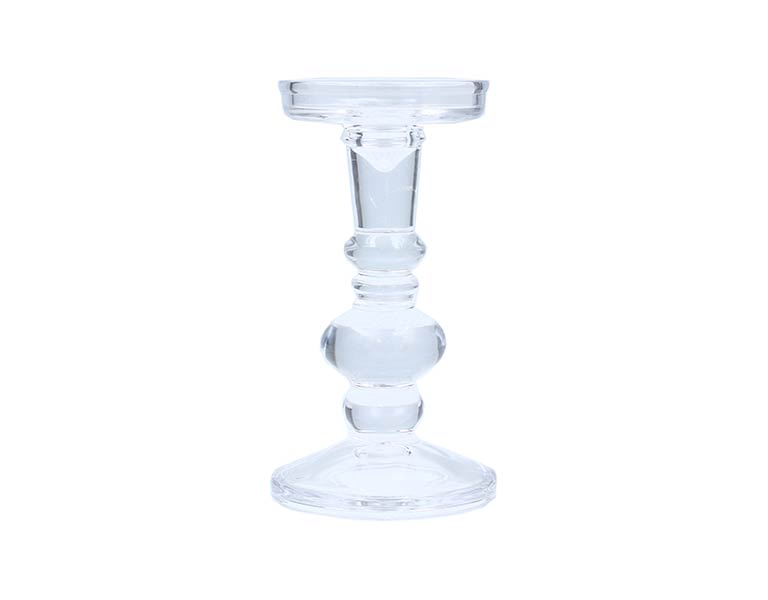 When the sun has gone in for the day and the evening is drawing closer, there's nothing better to do than relax by candlelight. This clear glass candlestick is a timeless piece and perfectly fits with the white Christmas theme. Why not place one as the centrepiece on your dinner table for a luxury, soothing dining experience?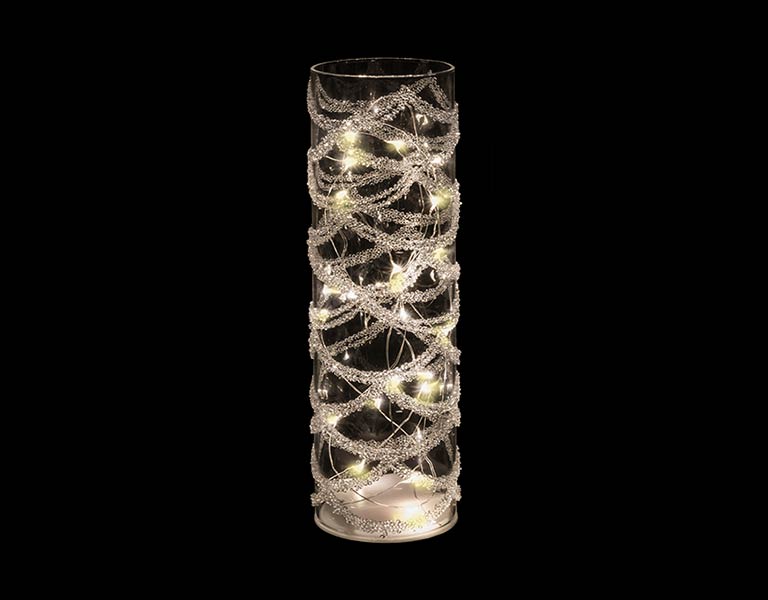 If you're looking to show off some gorgeous winter plants, why not display them in this lace vase? It's dainty, chic and versatile, as it would look great in several different types of homes.
White Christmas tree decorations
Not sure of what decorations to hang on your tree this year? Here are some of our favourite white Christmas baubles and general decorations.
Soap Bubble with Bead Swags Glass Ball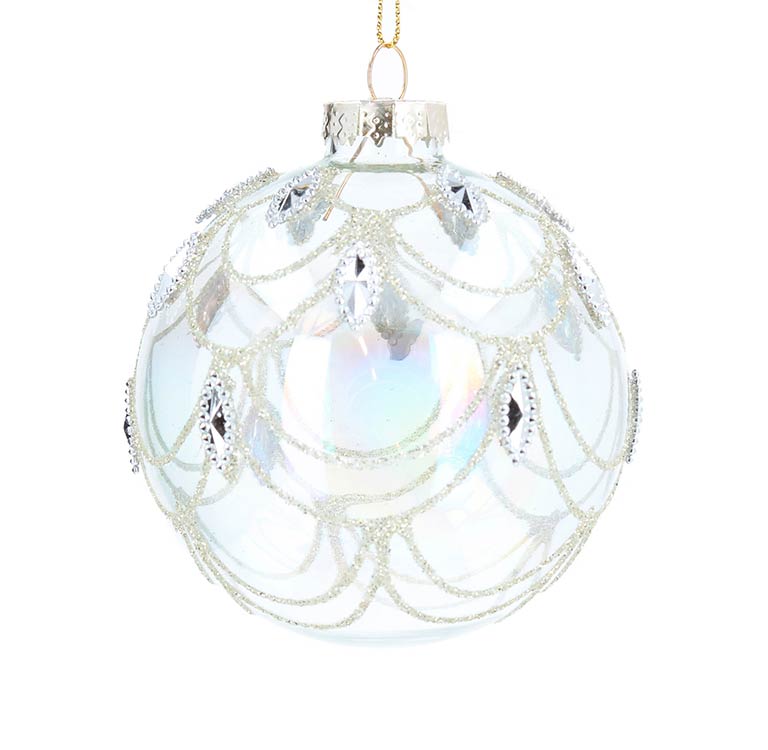 Silver Glass Ball with Diamante Leaf Drop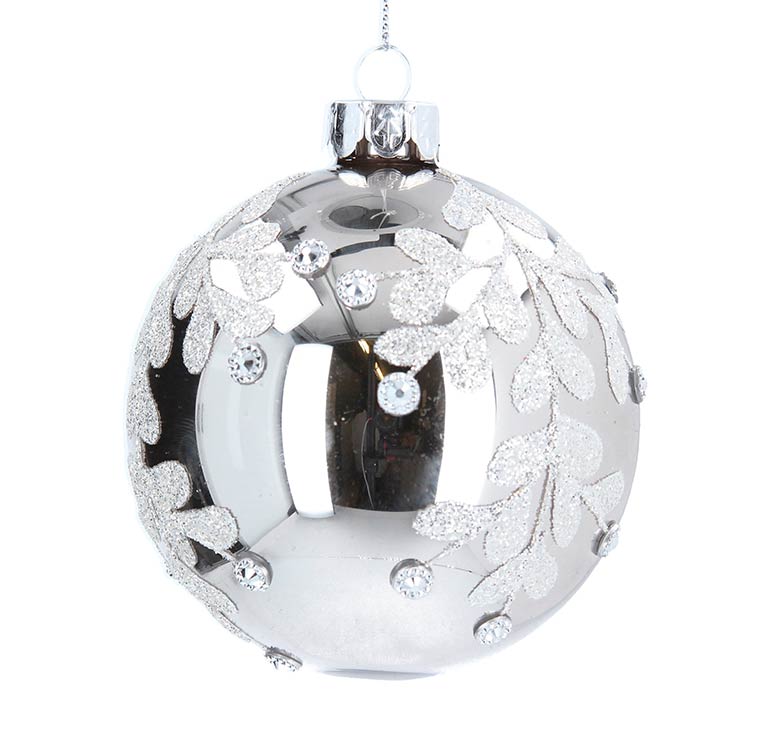 Crushed Clear Glass Ball with Silver Glitter and Pearls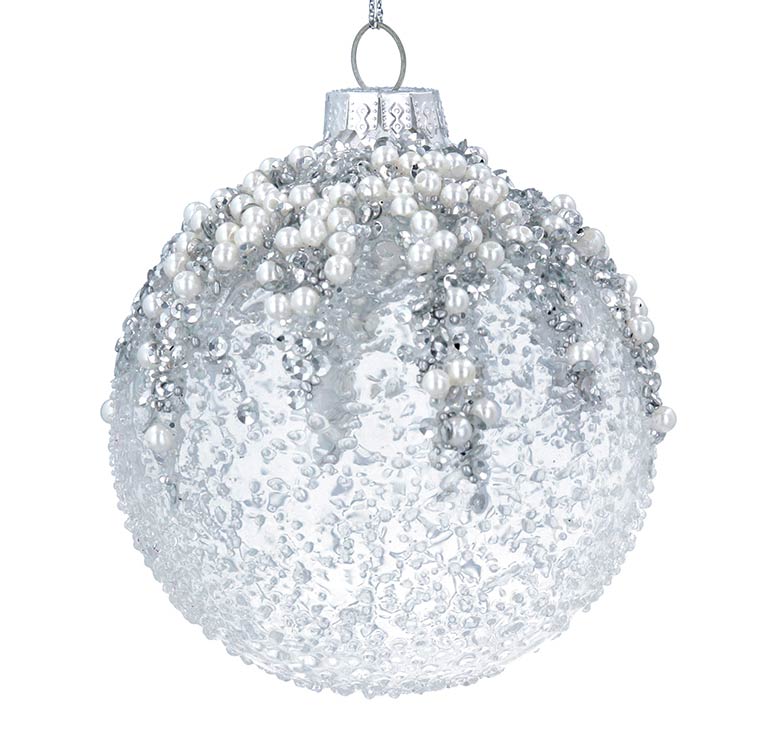 Matt White Ribbed Glass Ball with Irid Glitter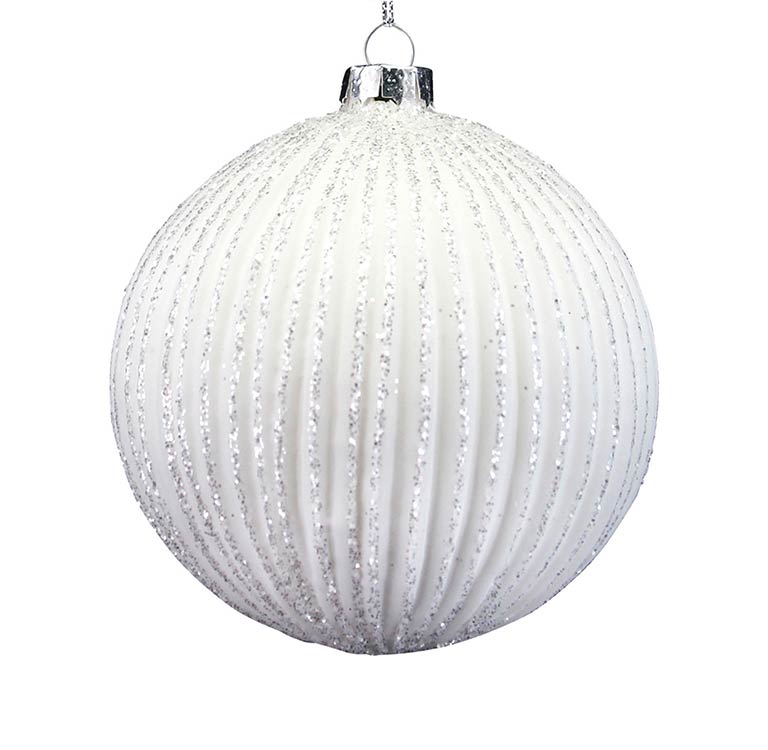 Matt White Ball with Silver Glitter Leaf Trellis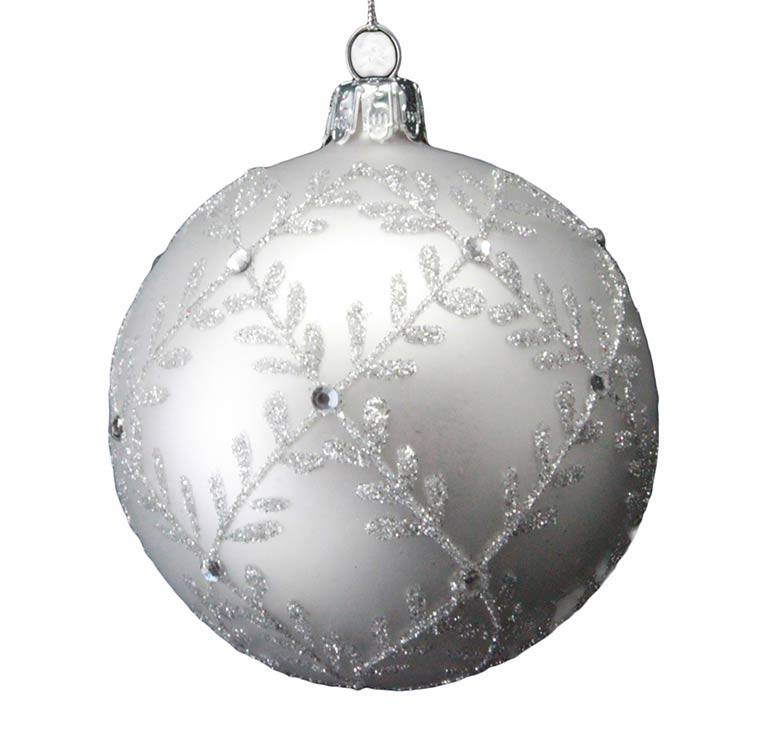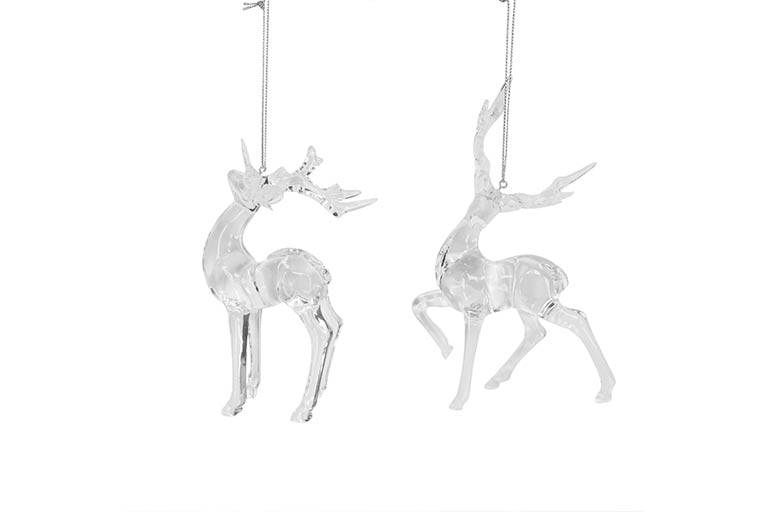 Shop white Christmas decorations today at Elements Home & Garden. Alternatively, visit one of our Christmas showrooms, including the Elements Home & Garden Bishop's Stortford, to pick your favourite Christmas decorations.