For many of us, Christmas decorating is a chore but it's worth it for the gorgeous outcome. What if we told you that you could get the same satisfaction without the hard work?
At Elements Home and Garden, we want to help you have a peaceful, stress-free Christmas. That is why we offer our Christmas decorating service, which is easy, convenient and sure to impress your friends and family. Contact us today to find out more. If you're not already convinced, here are some reasons why you need professional Christmas decorators this year.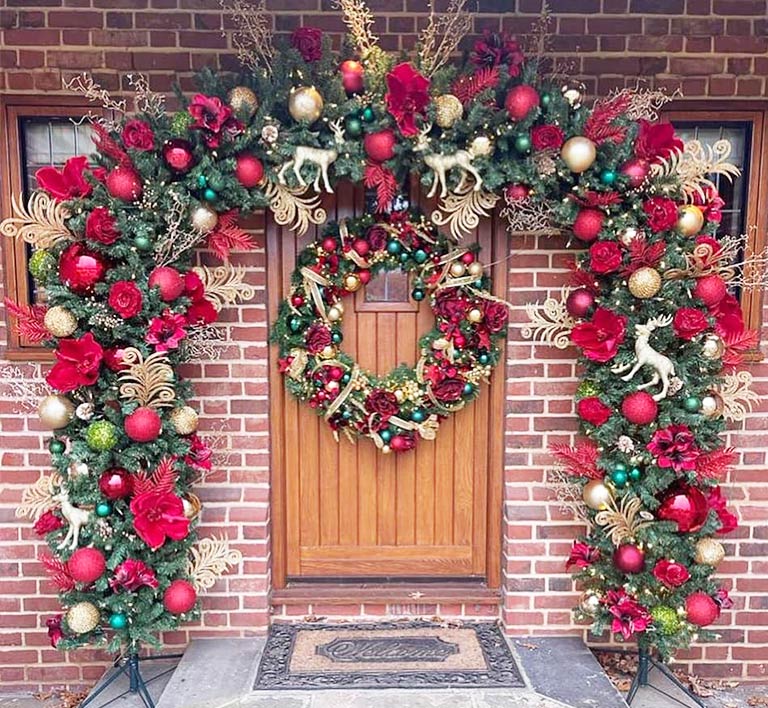 Avoid extra stress
The Christmas period is one of the most magical times of the year, but it's also the most stressful time. When you're already worrying about presents and Christmas dinner, decorating is just another chore that you can't wait to complete. Christmas is about family and togetherness, don't waste it worrying about what way your nutcracker statue should be facing. It's been a long year; you deserve a helping hand.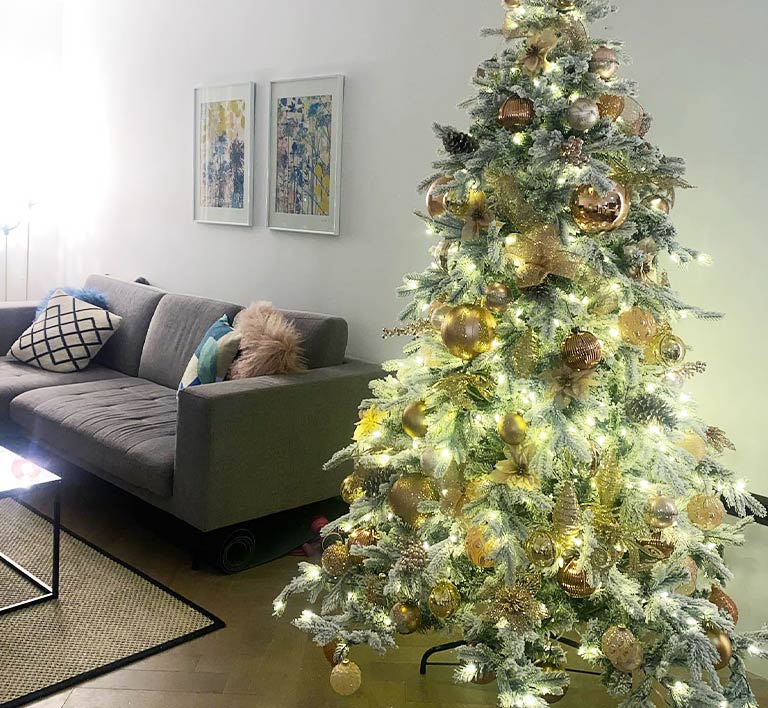 Celebrity endorsed
We are proud to say that our celebrity clientele has loved every single Christmas display we have put together for them. From Jacqueline Jossa's Christmas front door decorations and Christmas tree decorations to Amanda Holden's peacock themed Christmas tree and garland – our celebrity clients have adored their professionally decorated homes! If you want to dress your home like the celebrities, book our professional Christmas decorating service.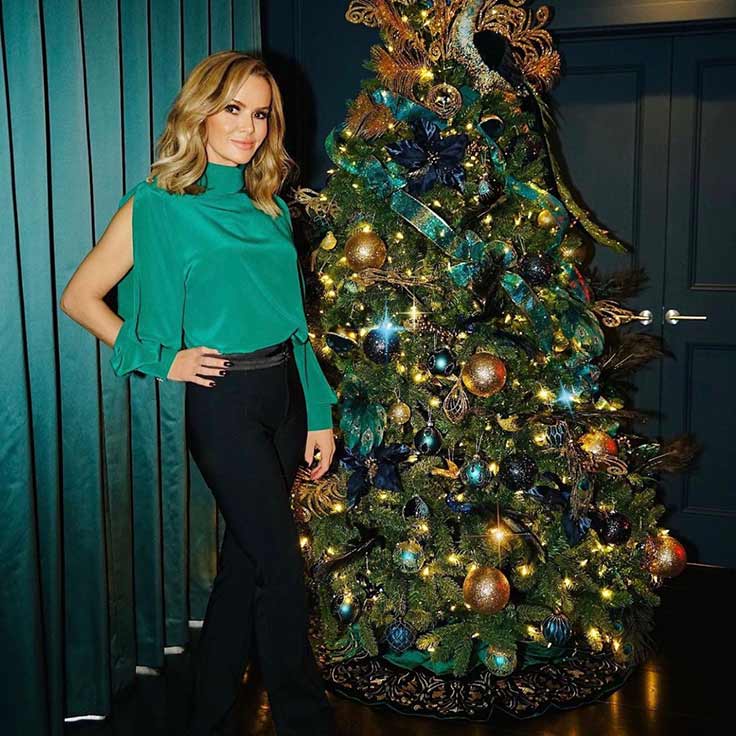 Top-quality products
We all want to have the latest and best quality decorations for our home, but we don't always want to go out and buy new ones each year, especially since they only get used for a month or two each time. When you opt for a professional decorating service, you will be able to choose from a wide selection of the highest quality, trendiest Christmas decorations.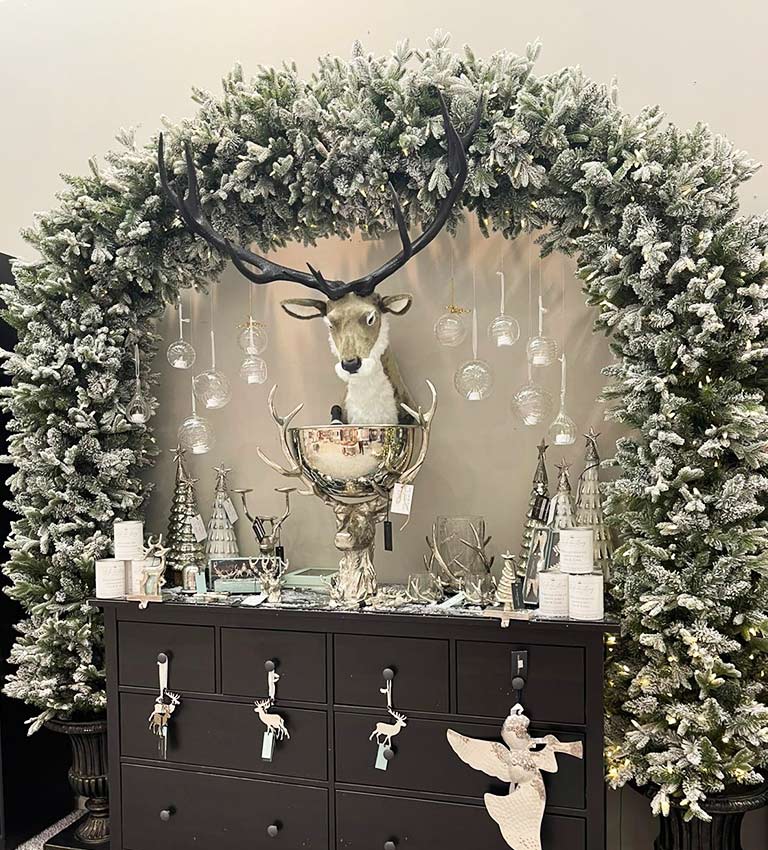 The professionals do it best
While some of us may believe that we can decorate our homes just as good as the professionals can – it's time to be honest with ourselves. It is literally their job. While we may be capable of putting up a few lights, we won't be doing it nearly as quickly or efficiently as the experts. It may be a lot of hassle for us, we might have to try four times before we get it right – but they know exactly how to get it right in half the time. There's no shame in getting assistance if it will save time and energy.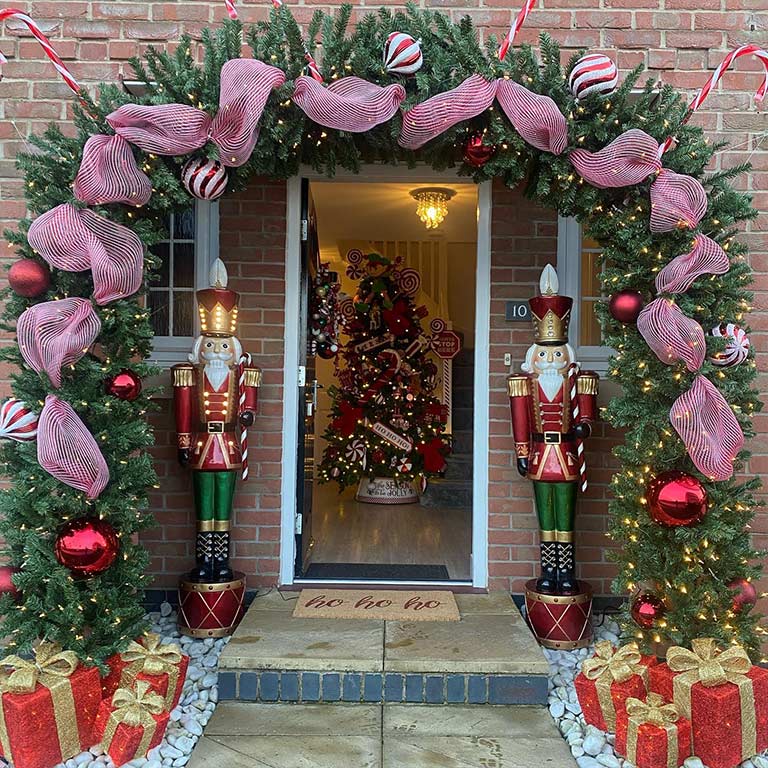 At Elements Home and Garden, we want your home to be the best that it can be, and that includes your decorations. If you have any questions regarding our Christmas products or decorating services, feel free to contact our team today, by either calling 01279 755294 or emailing [email protected]