We are happy to announce that we have officially opened our new flagship store in Bluewater. Plus, to make our opening even more exciting, Gregg Wallace, media personality and TV presenter, will be appearing on Sunday 27th from 1:30 pm at the newly launched Elements Home & Garden store.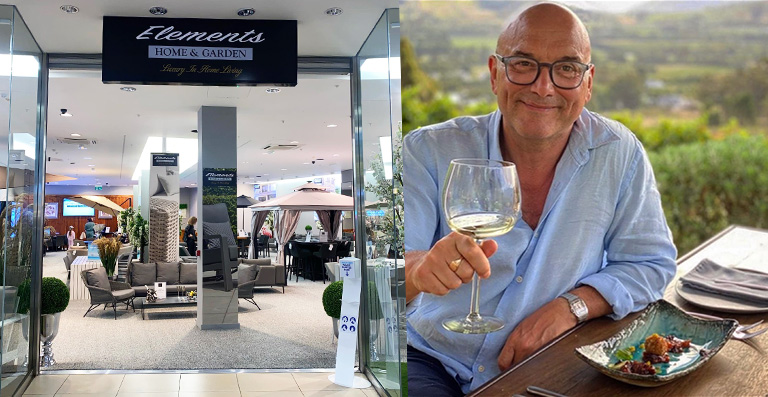 This will also be one of the highlights of the opening weekend of the Home & Garden Event at Bluewater, which will run from the 24th of June to the 4th of July. This event is focused on giving guests a chance to immerse themselves in everything to do with home interiors and gardens.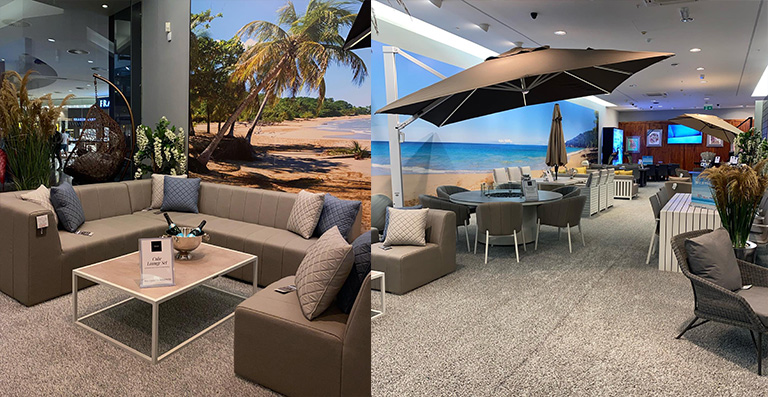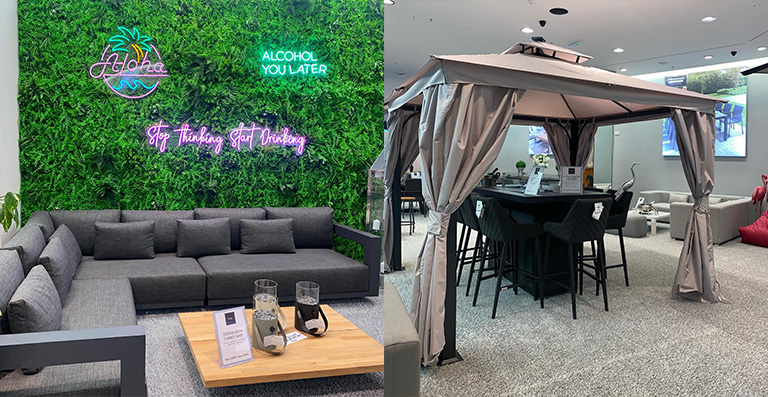 We could not be any happier to have opened our third store at the Bluewater Shopping Centre – a lovely shopping mall located in Kent with 300 stores, over 50 bars, restaurants and cafes. Next time you drive around the area, don't forget to come visit us! We are open 7 days a week!
Get inspiration for your home furnishings and try out your favourite garden furniture before you buy them by paying us a visit. We also have showrooms in Ongar and Bishop's Stortford. For any questions, don't hesitate to give us a call on 01279 755294.