Spring has officially arrived, which means it's time to start enjoying the luxury of your own garden! One of the best ways to do that is by relaxing on one of our fabric sofa sets, and right now Elements Home and Garden is offering an extra 20% off our already discounted prices. But hurry, this sale ends on March 28th, 2023!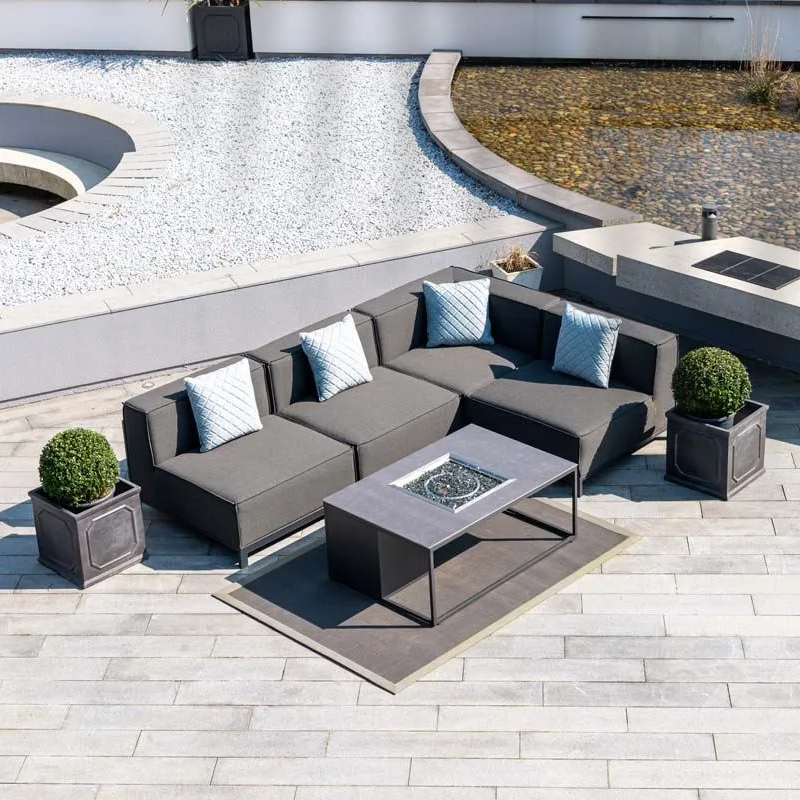 At Elements Home and Garden, we are known for our extensive range of high-quality outdoor furniture, and our sofa sets are no exception. Each set is made with fully weather-resistant materials that are designed to withstand the outdoor elements, so you can enjoy your outdoor space year after year with no worries. Whether you're looking for a small, intimate set like the Grand Sahara 4 Seat Corner Set or a larger set to accommodate gatherings with family and friends like the Tomorrow 9 Seat Corner Set, Elements Home and Garden has something for everyone.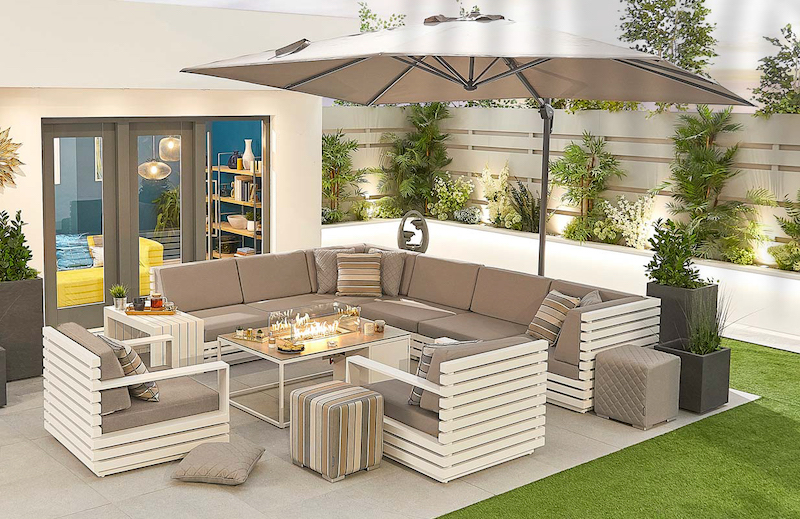 So why wait? Take advantage of this sale and transform your outdoor space into a relaxing oasis. But remember, this sale ends on March 28th, 2023!