Garden furniture is one of those things that you do not want to be replacing every year. However, if not maintained properly, garden furniture might not last as long as you'd like it to. Maybe you have recently purchased a beautiful sofa corner set and want to ensure it will look its best for many years to come. Either way, we have put together some easy ways to maintain and refresh your outdoor furniture.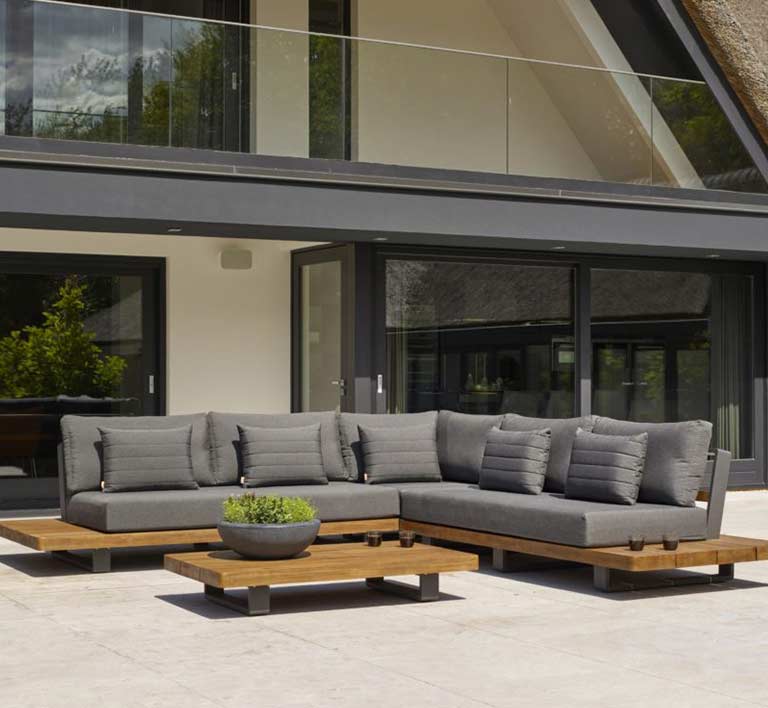 Perhaps you have noticed that the colder months were not the nicest for your old garden furniture and would use an uplift. If it seems that is way beyond an uplift, maybe it truly is time for an upgrade. At Elements Home & Garden, we supply a large collection of furniture for gardens, patios and other outdoor spaces, including garden corner sofas, sunloungers and garden fire pits. If you are looking for cheaper alternatives, why not browse our garden furniture sale? All outdoor furniture under this collection is 50% OFF!
Consider a shading solution.
A pergola, gazebo or simply an awning might be the easiest solution to keep your garden furniture away from weather damage. Not only this but one of these shading solutions will be handy for you too! For instance, the Summit Pergola 3m x 3.6m will cover your whole seating area, giving you the perfect space to enjoy no matter the weather. If you are looking for something smaller, the Titan 3.5×3.5m Heavy Duty Square Cantilever with Freestanding Base is also a great choice!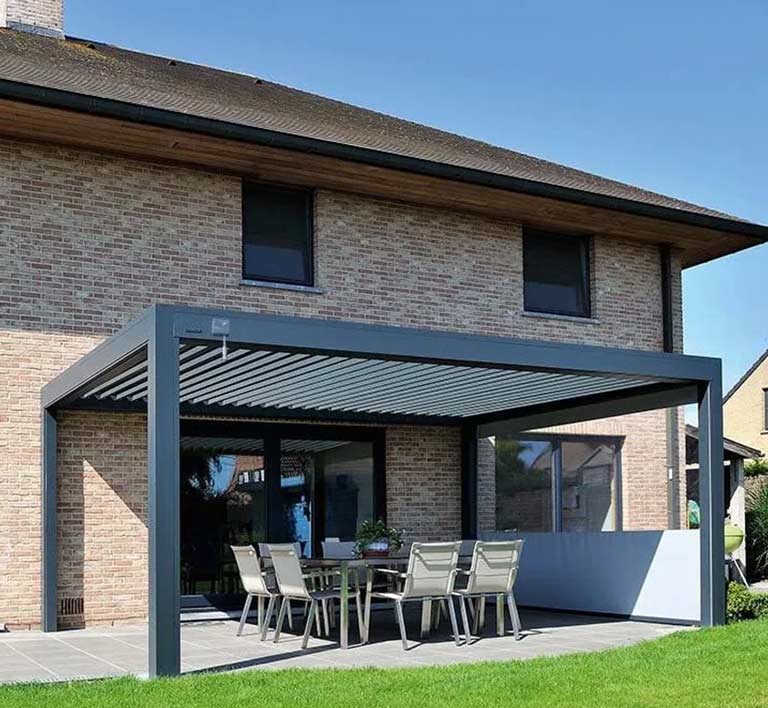 Store textiles after use.
After a lovely sunny summer day out in the garden, start the habit of storing away any textiles – cushions, blankets, you name it. The Oxford Storage Box or the Ascot Cushions Storage Box are both great options to keep all of your textiles keep looking fresh!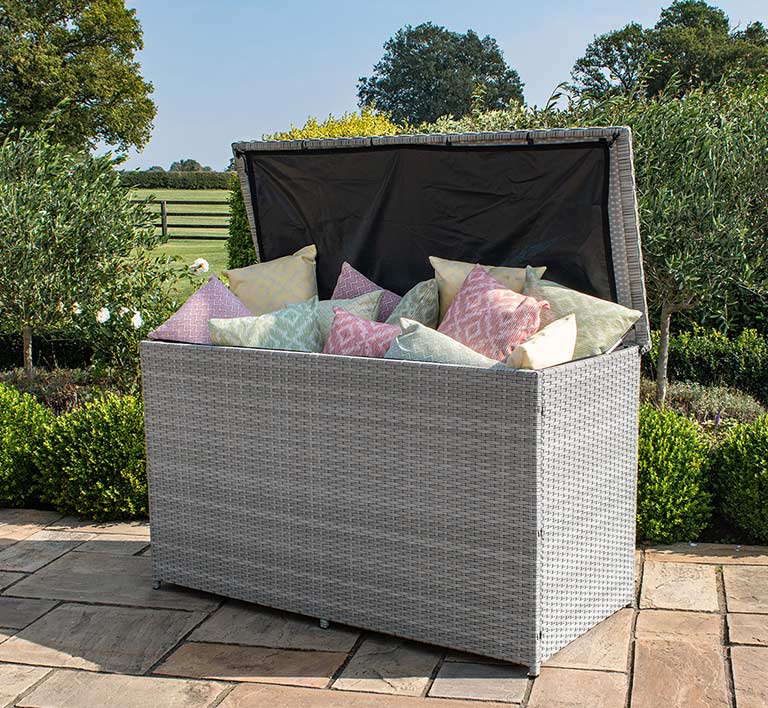 Furniture covers are a must-have.
As simple as furniture covers seem, they do a big job in keeping your garden furniture looking its best. Not only do outdoor furniture covers protect your garden furniture from damaging UV rays and precipitation but these covers will also protect your furniture against bird droppings, tree sap and pollution.
Wipe it down.
You will be able to clean most types of outdoor furniture with damp cloth and a mixture of warm water and mild soap.