Looking to decorate your home with fabulous Christmas decorations but are not sure which decorations to get? Why not get some of our best-selling Christmas decorations? Most of our customers love them, so we think you will too! At Elements Home & Garden, we stock a wide range of luxury Christmas decorations, including Christmas tree ornaments, garden Christmas decorations and interior Christmas decorations.
Whether you want to completely change the Christmas decorations you've been using for years or want to add some new Christmas decorations to your collection, we've got the right festive ornaments for you, from large nutcracker soldiers to luxury Christmas arches and more.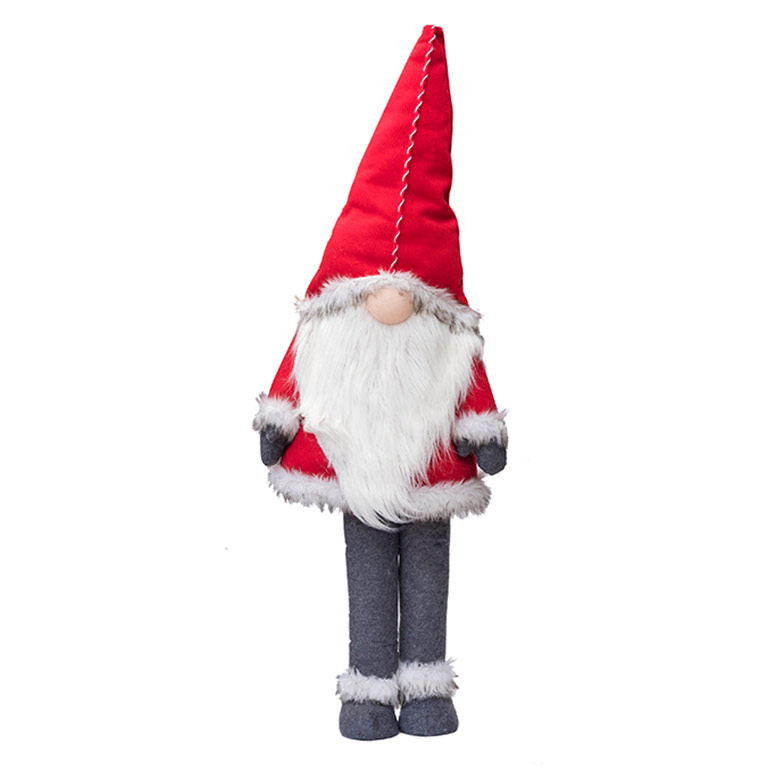 This large bobbin' Gonk is sure to bring a smile to your face. It features a red jacket, long white beard, grey trousers and a pointy red hat. You can add this lovely Gonk anywhere in your home!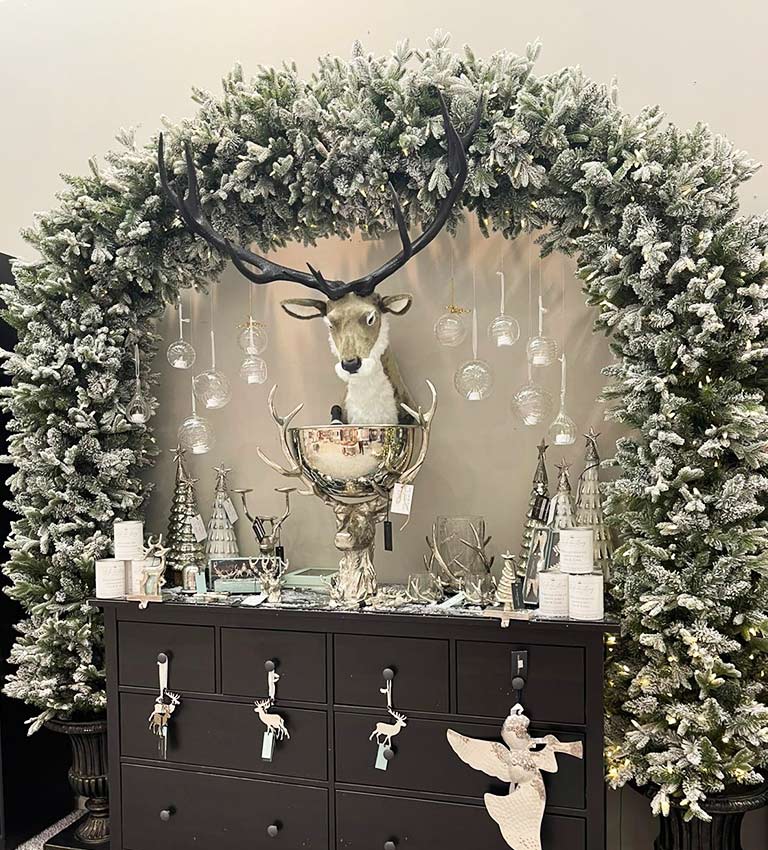 This high-quality Christmas arch will perfectly frame your front door and make your entrance stand out. We can create a bespoke Christmas arch to meet your requirements, and decorate this luxury Christmas arch to your specifications.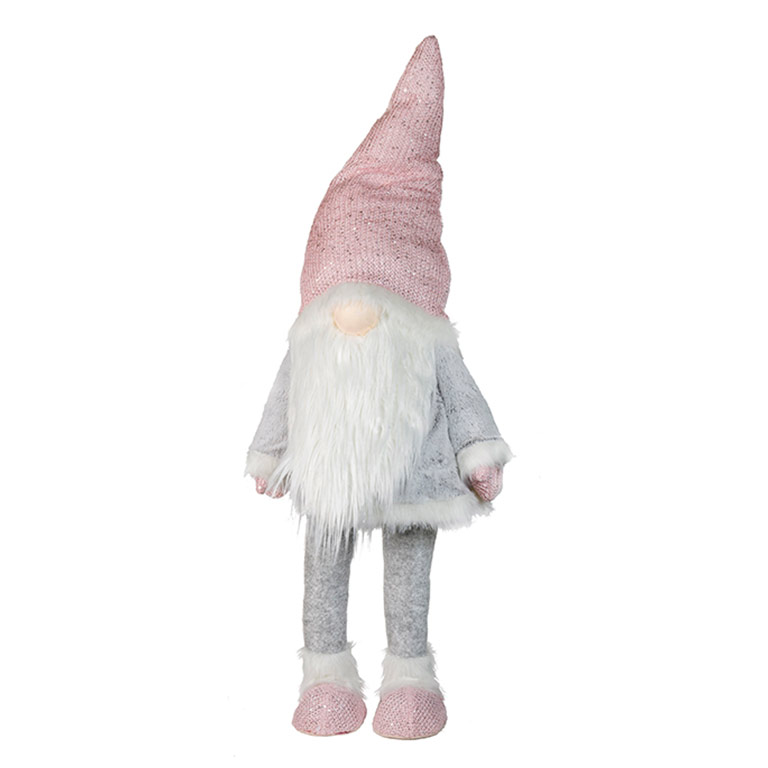 This giant pink bobbin' Gonk will look stunning in any home and will add that perfect holiday touch that you've been missing. It features a light grey jacket and trousers, plus baby pink hat, gloves and shoes. If you are creating a pink Christmas wonderland, this pink Gonk will be the right addition!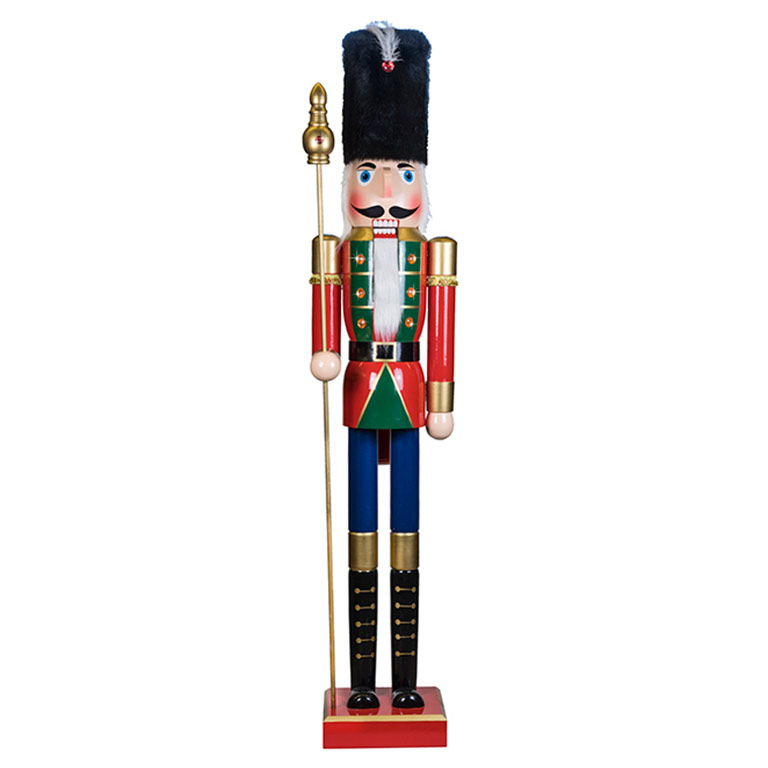 This large nutcracker is the ideal outdoor Christmas decoration for any property. It features a height of 182cm, traditional Christmas coloured uniform and a moving mouth. Add a couple between your front door to keep your home safe and welcome your guests.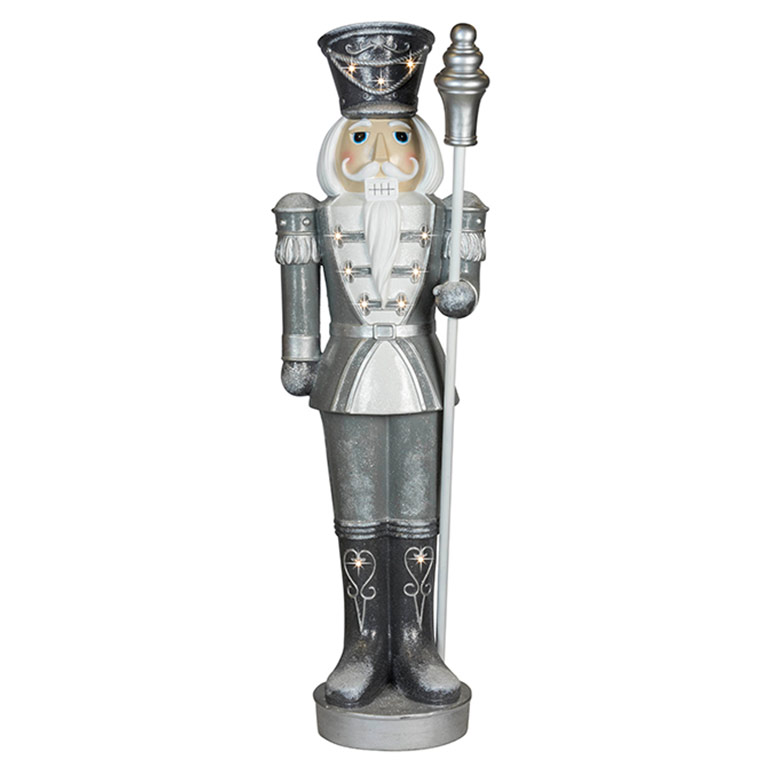 Make your home glow with his large silver nutcracker soldier with LED lights. Whether you want to make the inside or the outside of your home shine, this nutcracker with LED lights will be the best addition.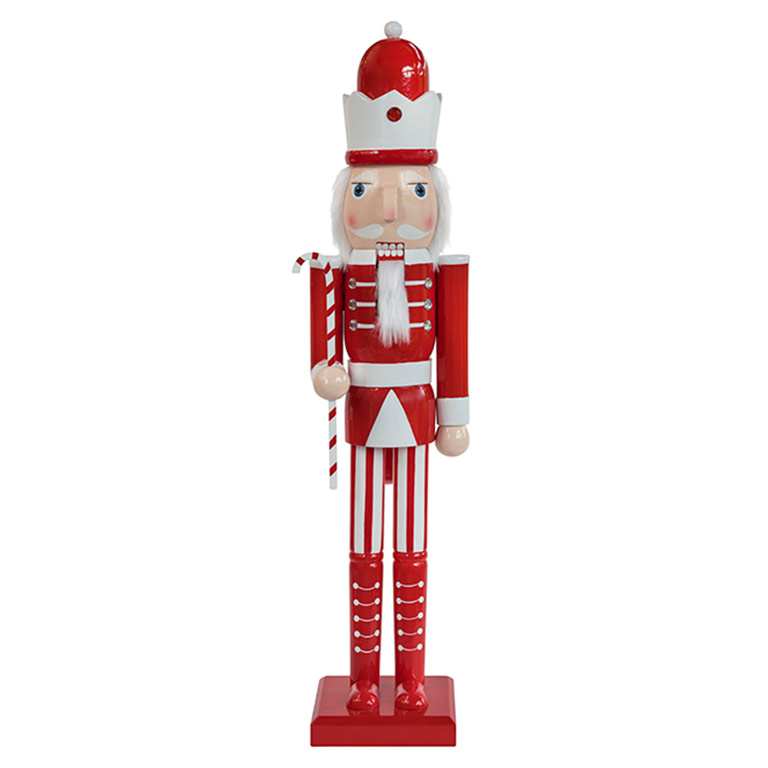 This giant red and white candy-cane themed Christmas nutcracker features a red uniform, crown and helmet and a moving mouth. This nutcracker will be perfect to frame your home. Smaller sizes are also available, including mini candy-cane Christmas nutcrackers and more.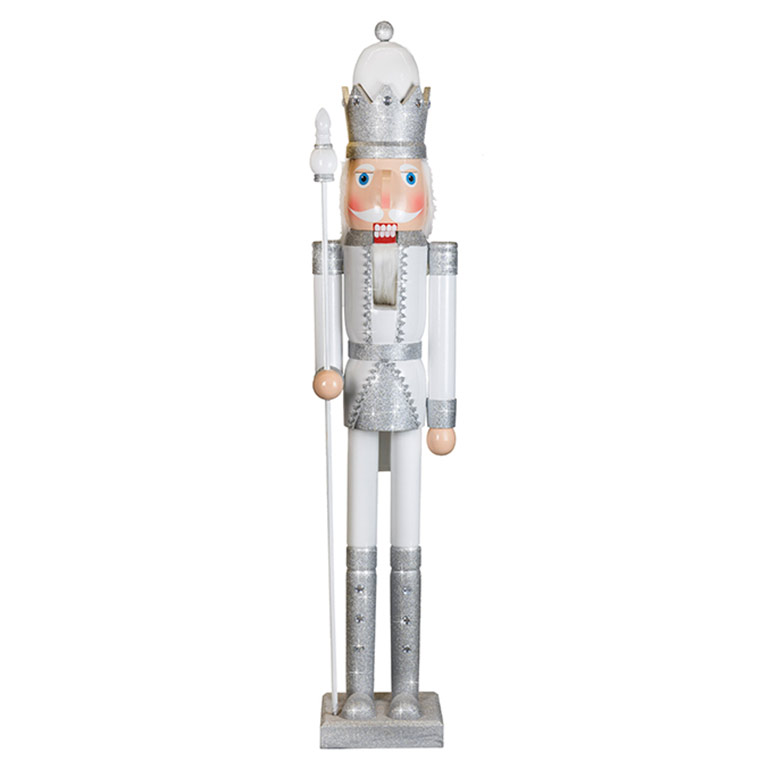 Looking to add something special to your modern silver and white outdoor Christmas decorations? This XXL silver and white nutcracker soldier will be the right choice. Add one nutcracker on each side of the entrance door to perfectly frame it.
Do you not have time to decorate your home like you've dreamed of? At Elements Home & Garden, we also offer professional Christmas decorating services to take the hassle out of Christmas decorating. Contact our team today to find out more or to book our Christmas decorating services.