Sale!
B Table and B Bulb+
A side table, specially designed to hold our B-Bulb + light. When fitted together, a simple, contemporary and stylish outdoor accessory is created.
Dimensions of B-Table: Height: 61cm | Width: 52cm | Depth: 52cm
Weight: 8kg
Dimensions of B-Bulb+: Height: 55cm | Width: 30cm | Depth: 30cm
Weight: 1kg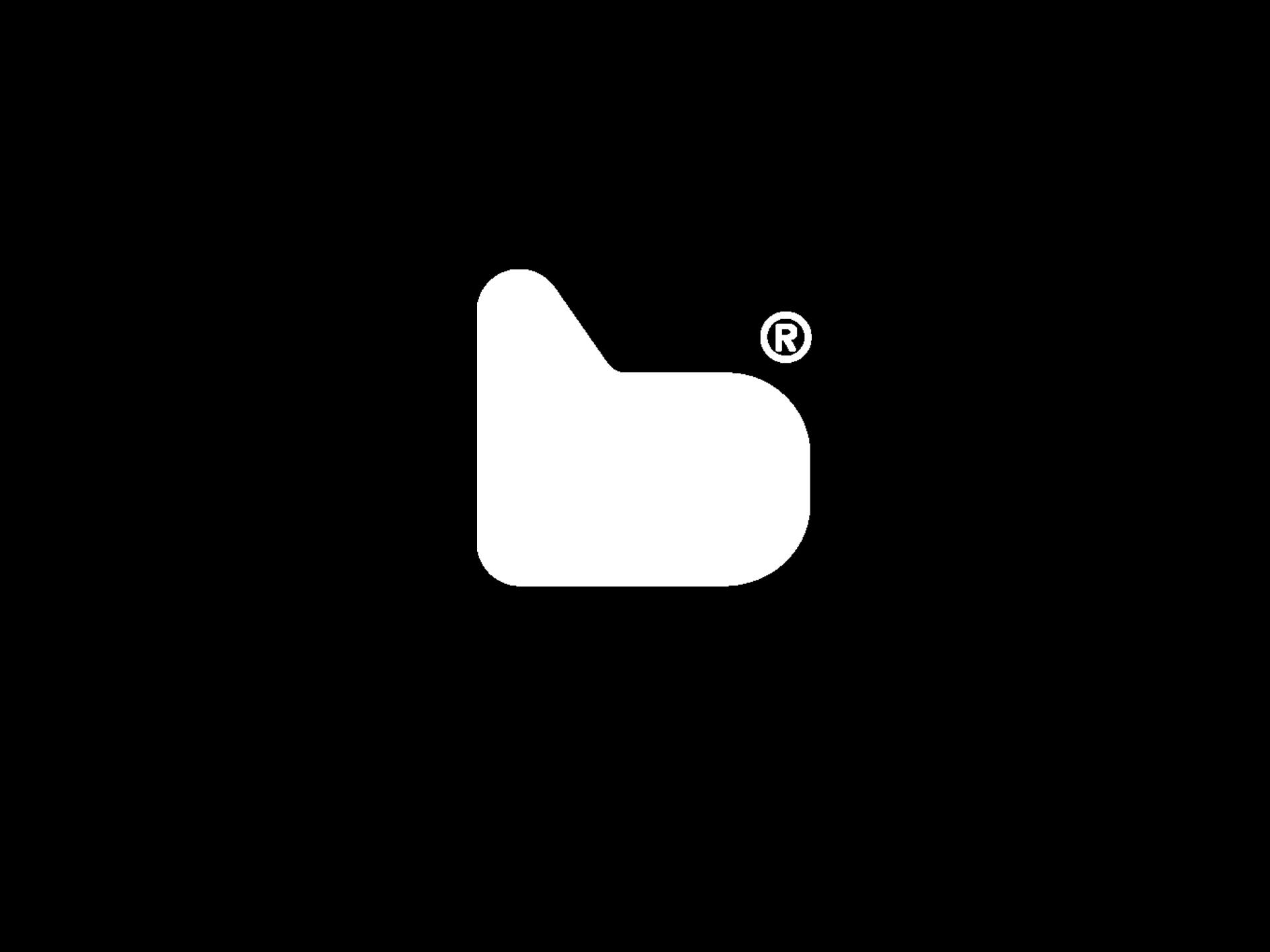 About this product
Description
Introducing our brand new B-Table, specially designed to hold our B-Bulb+ outdoor light. As well as creating a simple, contemporary and stylish outdoor side table, the light from the B-Bulb+ can also be switched on to light up the surrounding area. This multi-purpose product provides many practical benefits, as well as looks amazing in any outside space.
Please see below for specification for our B-Bulb+
2 year guarantee
UV Resistant – B-products are engineered using UV resistant materials
This gives them the superpower of being completely fade-proof, even in direct sunlight
Weatherproof – Designed in Britain and created for the Great British weather. Incredibly tough and 100% waterproof materials used
For use indoors or outdoors
Soft touch handle and easy button press
Fitted with USB charging
3 levels of brightness with simple button control
2 tone lighting option – soft or bright white
Full charge time 4 hours for up to 10 hours battery life
45 / 65 lumen output
0.5 / 1 Watt
Please note this product includes both the B-Table and the B-Bulb+. Only compatible with B-Bulb+. Not compatible with regular B-Bulb.